My books
Published!
The Meshalim in the Mekhiltot. An Annotated Edition and Translation of the Parables in Mekhilta de Rabbi Yishmael and Mekhilta de Rabbi Shimon bar Yochai
With the assistance of Esther van Eenennaam. 2019. XIV, 477 pages. (TSAJ 176).
See a short publicity video about my book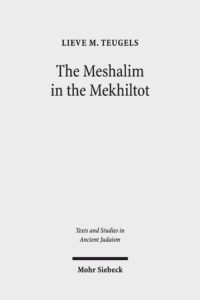 https://www.mohr.de/en/book/the-meshalim-in-the-mekhiltot-9783161556487?no_cache=1&tx_sgpublisher_pi1%5Bbacklink%5D=1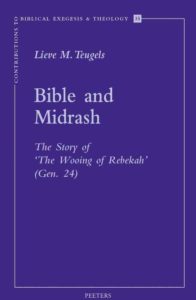 https://books.google.nl/books?id=aOVOYrZkrBoC&printsec=frontcover&hl=nl&source=gbs_ge_summary_r&cad=0#v=onepage&q&f=false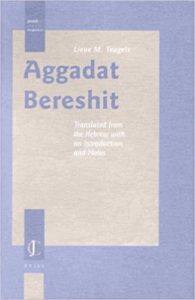 https://books.google.nl/books/about/Aggadat_Bereshit.html?id=58Qp4KWeCq0C&source=kp_cover&redir_esc=y
Gorgias Press'Judaism in Context series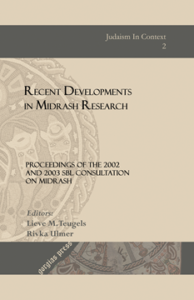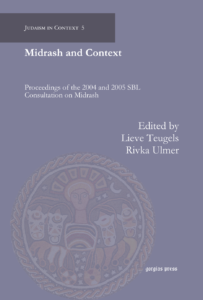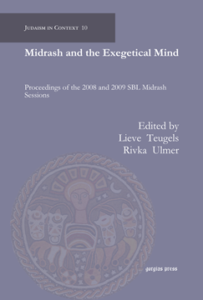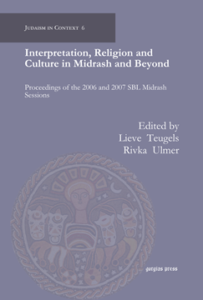 https://www.gorgiaspress.com/judaism-in-context
Read my blogs on
parabelproject.nl: https://parabelproject.nl/tag/lieve-teugels/
and on www.pthu.nl/Bijbelblog/.
The latest: https://www.pthu.nl/Bijbelblog/!/10044/de-slaaf-en-de-rotte-vis-een-veranderende-parabel
See downloadable files of my latest publications below
Review of: Steven Fine, The Menorah. From the Bible to Modern Israel, Cambridge, Harvard University Press, 2016. In NTT-JSTR 72-1 (2018) 87-88. Fine_Menorah_ NTT JTSR 72-1
Review of: Paul Mandel, The Origins of Midrash: From Teaching to Text. Leiden-Boston, Brill 2017. In JSJ 49 (2018) Published Online.
Lieve M. Teugels, 'Between Hermeneutic and Rhetoric: The Parable of the Slave who Buys a Rotten Fish in Exegetical and Homiletical Midrashim' in E. Staalduine (ed.), Festschrift Alberdina Houtman, Brill, Leiden, 2018, 50-64. [There is a mistake in the table on pp. 62-63 in the printed version. This is a pre-publication version where I made the correction; and the corrected table separarely]
Teugels_BetweenHermeneuticsAndRhetorics_CORRECTED
tableTeugels_BetweenHermeneuticsAndRhetorics_table_corr
Lieve M. Teugels. "The Contradictory Philosophical Lessons of the Parable of the Lame and the Blind Guards in Various Rabbinic Midrashim", in D. Nelson and R. Ulmer (eds.), From Creation to Redemption: Progressive Approaches to Midrash. Proceedings of the Midrash Section, Society of Biblical Literature, Volume 7 (2017), Gorgias Press, Piscataway, NJ, 153-171.
Teugels_Nelson&Ulmer GP_SBL Chapter FCTR 
You can order the book here: https://www.gorgiaspress.com/
My complete list of publications